World Newswire
Ninacloak Launches Its New Collection Of Fashion Tops And Sweaters
Fashionable dressing at unbelievably low rates is something that the company is known to provide, coupled with innovation in designs.
For women who like to dress differently each time, Ninacloak has come up with its new collection of women's fashion tops, tees, shirts and trousers. Though the company had announcement the arrival of this latest clothing line a month back, but officials made it a point to follow up with customers timely.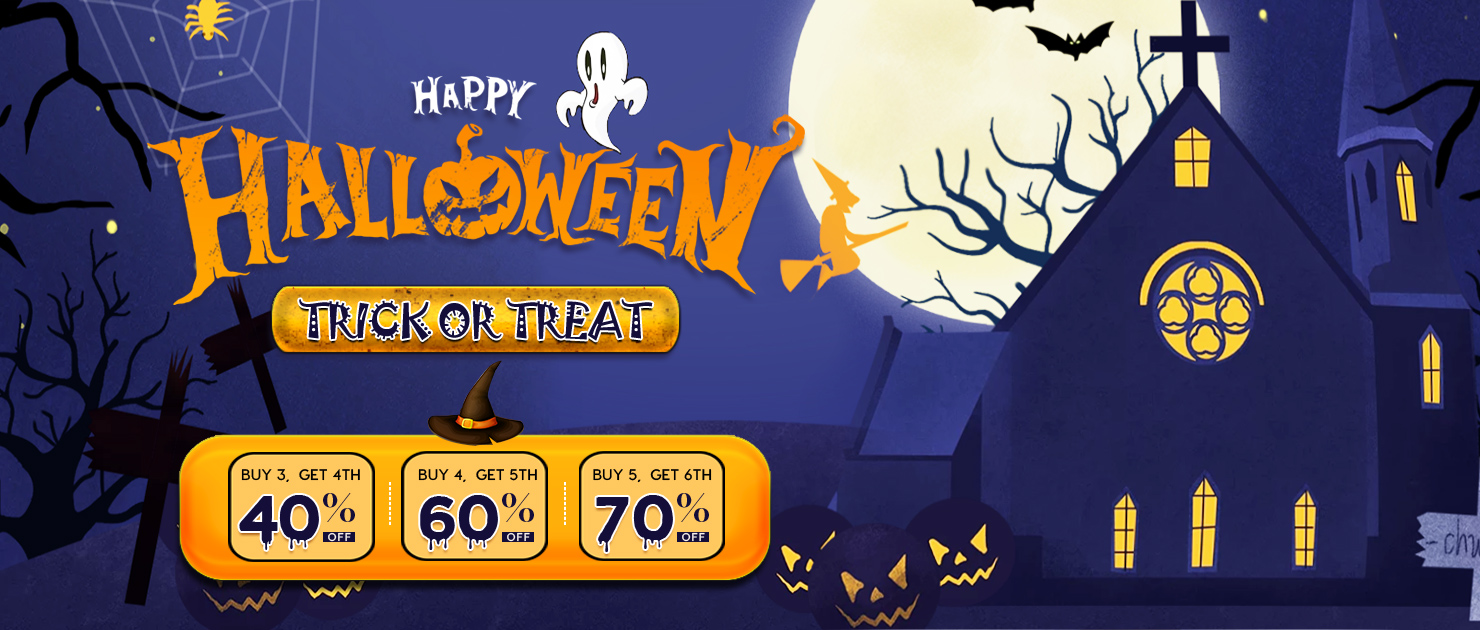 Unlike most companies that acted reluctant about unveiling new collections, owing to the pandemic; Ninacloak utilized this time and launched several new garments and accessories for the modern women. "We deliberately proceeded with this, since we didn't want buyers to feel that there's no hope beyond the deadly pandemic. Our female patrons kept purchasing, which included college goers, teens, young adults and officer goers, and also women in their 40s and 50s. This new line of clothing priced as per market standards, will go a long way in consolidating our position in the international ecommerce market," said a hopeful representative of the company.
Customers have often left rave reviews about Ninacloak and the success rate the brand has carved for itself, in a short while of its inception, owners maintained. Considering women's demands and the constant need to improve one's look, or dress according to the situation; the company has untiringly served the masses. "Our customer care service executives are available on a 24/7 basis and will always be glad to help customers over calls, mails or via social media accounts, as and when considered necessary," added the spokesperson.
A couple of days before the formal launch of this new clothing line, the company's CEO said, "We know for a fact that winter is approaching. Most importantly, the holiday season isn't far. So women's long sweaters, hoodies, dresses, sweatshirts, pullovers and cardigans will also form a part of this sale. It is not every year that we have this grand sale, but the pandemic has really been tough on the world. By announcing this sale, like most of our other deals and offers; we have been meted out very positive responses. And that is one of the reasons we decided to make something innovative as a part of this sale, every year, around this time."
About the Company
Ninacloak is an online fashion store.
To know more, visit https://www.ninacloak.com/